Greg Stone Flooring in Portslade
Welcome to Greg Stone Flooring, your leading independent carpet and flooring specialist in Portslade, Brighton, East Sussex. With over 40 years in the business, we deliver exactly what our customers are looking for: a huge choice of quality products, unbeatable prices, immediate availability or quick delivery, friendly and knowledgeable staff, an expert fitting team, and a business that cares about customer service excellence!
Carpet Shop:
Unit 2, 1-3 William Street, Portslade, Brighton, East Sussex, BN41 1PZ
Call us: 01273 423444
Email us: info@gregstoneflooring.co.uk
Opening Hours
Mon – Fri: 09:00 – 17:00
Sat: 09:00 – 16:00
Sun: 10:00 – 16:00
* UNDERLAY OFFER *
Get FREE 8mm underlay with all room size ends of carpet rolls
When you spend over £200.00 – saving you £5.99 per sq metre!. View underlays.
Richard Johnson
30/10/2023
We have had the pleasure of buying carpets from Greg Stone for many years. Today his amazing carpet fitters delivered and fitted our new carpet.They were exceptional. Thank you Greg. We are so pleased.
Brilliant service from the guys at Greg Stone. Thanks to Greg for helping me pick a suitable loop carpet (Cormar Fairisle Fleece) and underlay. Sam and his colleague did a great job fitting it. Would recommend!
Great big showroom, plenty of choice
My sister and I chose Greg Stone Flooring to lay vinyl and carpet in our step dads flat. The guys have done an amazing job. They were patient with our step dad who has early dementia, they cleared up after themselves. Exceptional service from them, highly recommended
Selena Burfield
01/12/2022
We had a fantastic experience with Greg Stone Flooring. My partner and I were welcomed into the showroom by Greg who was super friendly and helpful, showing us around the different carpets available and giving us his recommendations. Our carpet fitter Sam was equally as friendly and nothing was too much trouble for him. We are really pleased with the look and feel of our new carpet, fitted to a very high standard and feels very luxurious!
Absolutely The Best!! Service is amazing!! Carpet quality is the best I've ever had!! Carpet fitters are polite, 💯 trustworthy and can't do enough for you, massive thanks to Pat and Sam we are so happy with the carpets and vinyl you laid 💯Recommend Greg Stone Flooring ☀️☀️☀️☀️☀️
Great job completed by Greg Stone Flooring. They are professional and my heavy sofa and fridge was not a problem. They have done a beautiful job and I would not hesitate to reccomend them.
trish le gallez
13/07/2021
Outstanding customer service by Martin and his team. Took into account everything I said and made every single step stress free. Highly recommended, and we will definitely be making all future purchases at Greg Stone.
Very good service
Good choice of carpets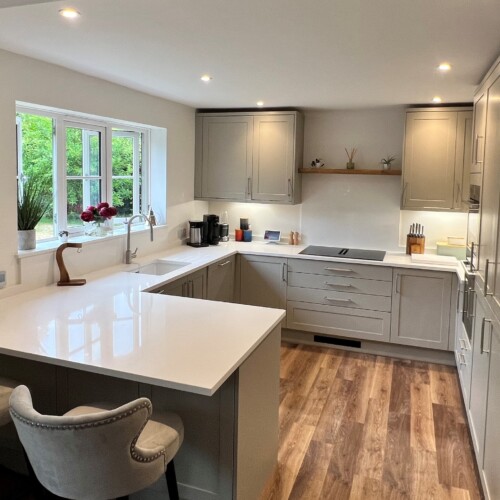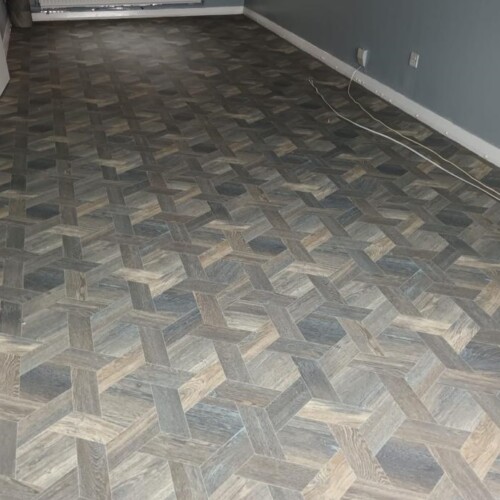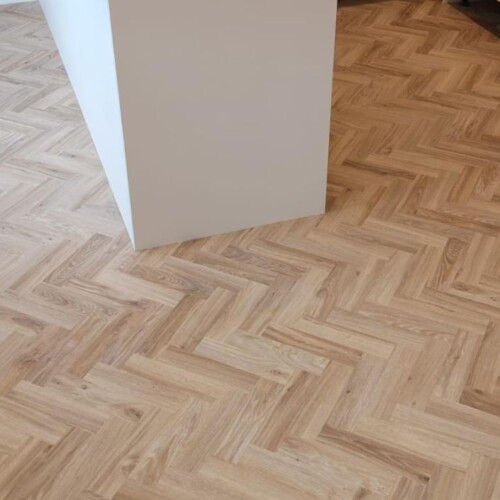 From our carpet shop in Portslade near Brighton & Hove, we serve domestic and commercial customers across West Sussex, East Sussex and further afield in the South East. We have one of the largest carpet warehouses in the area, with a truly vast selection of:
We are known for our high stock availability, meaning there are no waiting times – many products can be made ready for immediate takeaway, and at prices that you will love! We can also arrange for quick flooring installations across the local area.
But that's not all. For your convenience, we also provide a mobile service, bringing carpet and flooring samples directly to you, so you can make the right choice in the comfort of your home.
Why Choose Greg Stone Flooring?
50% off room-size carpet end-of-rolls
100s of top-quality carpet remnants and roll ends at hugely discounted rates
FREE underlay on our top ranges of carpet
Massive discounts on 100s of vinyl remnants and roll end to take away
50% off vinyl end-of-rolls
Further huge discounts available in our Brighton store
Your Local Leading Expert
As a family business with deep local roots in the Brighton area, we pride ourselves on being a leading carpet and flooring expert in Sussex. We take the time to listen to our customer's needs and provide the best customer experience we possibly can, as committed partners in your home improvement project. Our dedicated staff have many years of experience in the trade and are passionate about helping you choose a floor that is perfect for your needs now and for many years to come. Our flooring fitters are trained to the highest standard.
Greg Stone Flooring is a brand you can trust. We stand on our reputation, and you can too.

Managing Director
Visit our Brighton warehouse today!
Get a free no-obligation quote or take away the same day!